New Children's Book from
Poems & Pictures Publishing
Author Christina Gabbitas
Illustrator Ursula Hurst
The story begins with Heidi, a foster mum, who takes her children Peggy and Imtiaz, both aged ten, to Blackburn Museum. Whilst Heidi sits reading, Peggy and Imtiaz explore the museum and find a secret passage in the Egyptian room. The appearance of a gold coin rolling down the passage captures Peggy's attention. They try to catch the coin, but it keeps on rolling, taking them back in time and outside into the town centre of the 1800s. As they pay visits to King Georges Hall, The Fire Station Tower, Blackburn College, The Blackburn Library, Blakey Moor, Blackburn Cathedral, the Market and The Mall, they realise that their journey back in time is about bringing magic to the future.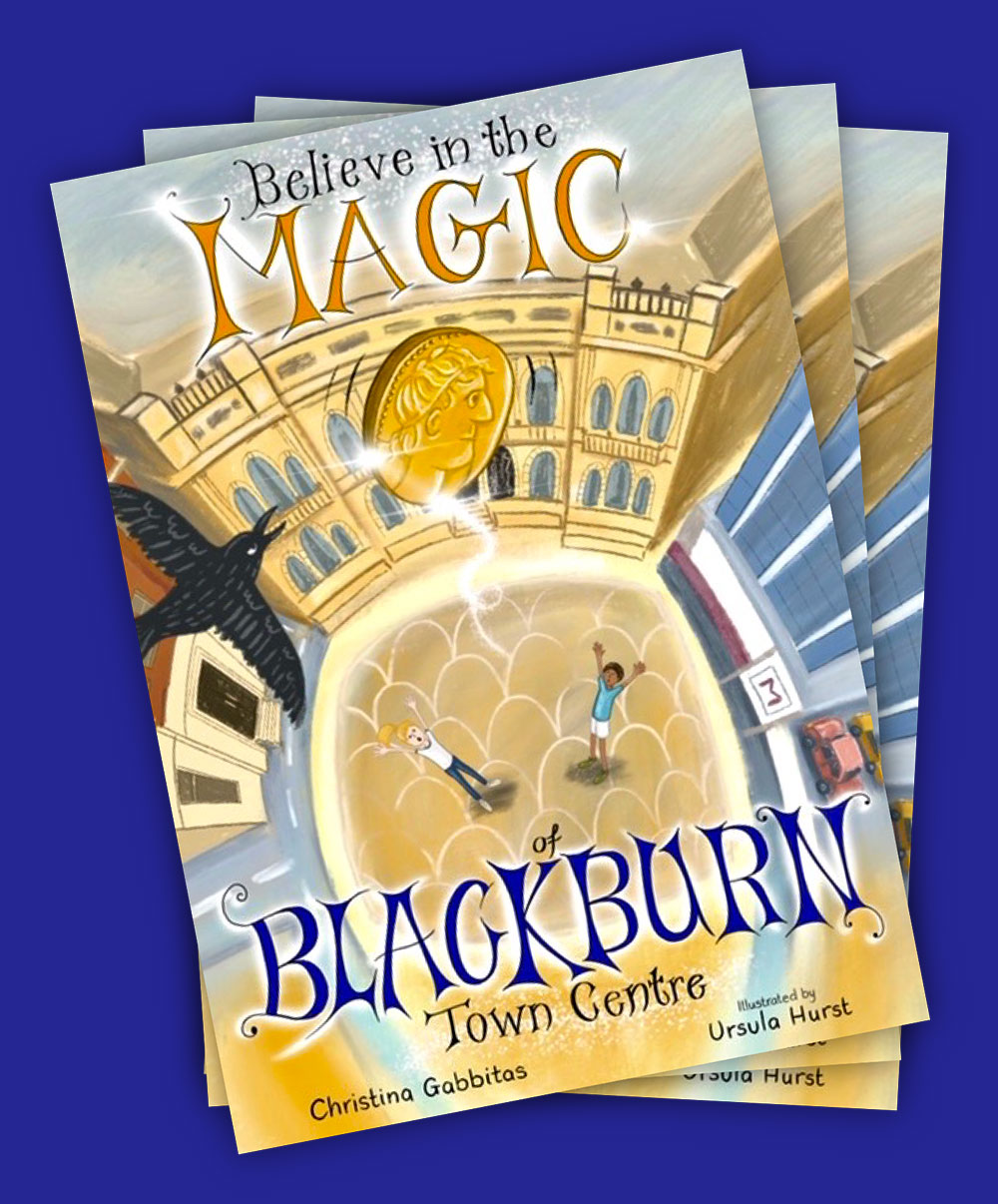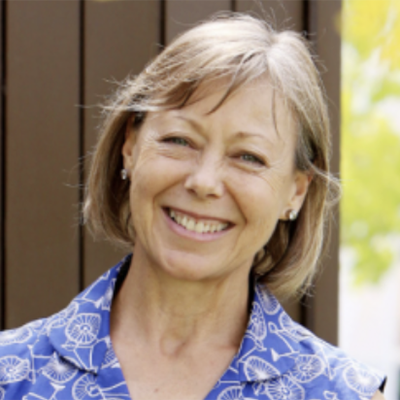 " The story is terrific, E Nesbit and Lewis Carroll with Narnia thrown in. A wonderful way to have children discover the relevance of history. We will believe in magic! Well done Christina. "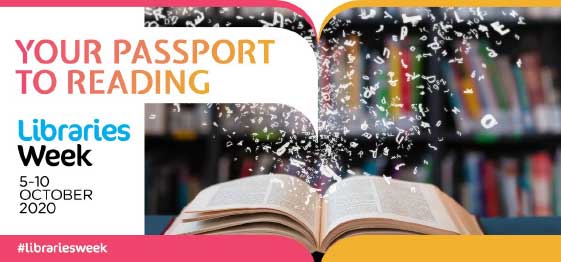 Take part in the Libraries Week Quiz
The book has been commissioned by Blackburn BID

Christina was Inspired by the spirit of entrepreneur and philanthropist Edward Hart, who had a love of the written word, books and was an avid coin collector. Edward bequeathed so much to the town centre, resulting in a custodian of the largest coin collection outside of London.
Bequeathed to the museum by local rope maker R.E Hart, the collection is one of the best collections of manuscripts and coins in the country.
The manuscript and book collection, which is internationally regarded, is Hart's attempt at documenting the history of the written word. Highlights include the Psalters and Books of Hours which are permanently displayed. His collection also includes some of the earliest printed books by William Caxton and a page from the Gutenberg bible. Those with a taste for Arts and Crafts can see books made by William Morris' Kelmscott Press including his beautiful Canterbury Tales.
The coins donated as part of the Hart collection, numbering almost 8000, are a representation of coins from the history of Britain, a history of Rome and the various city-states in Ancient Greece. The Highlight of the collection is the 'Leges Aureus', a gold coin from the reign of Octavian (later to become Augustus) of which there are only two in the world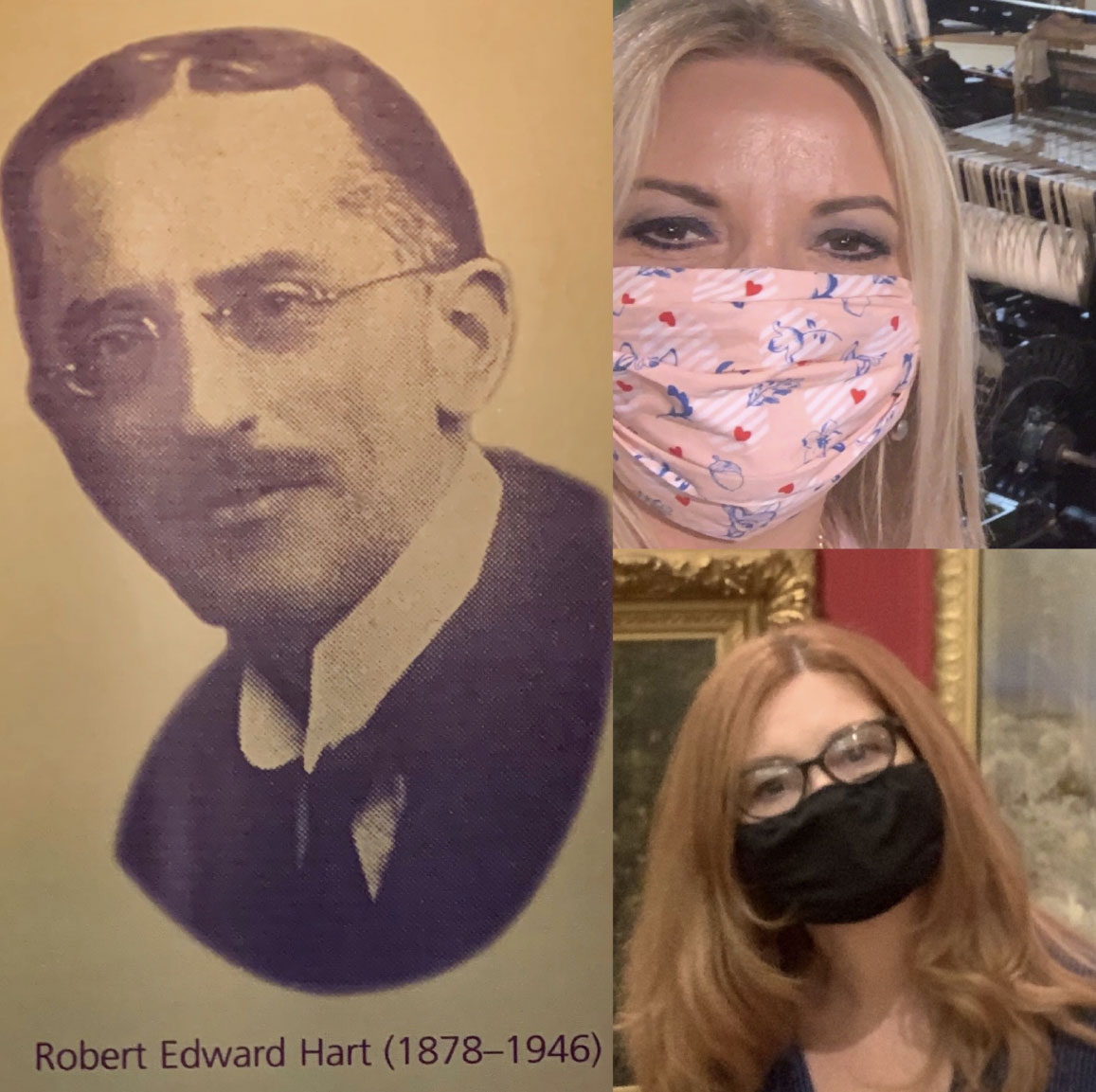 Meet Peggy, Heidi, Imtiaz, The Mayor, PC Peel and Fireman John Davis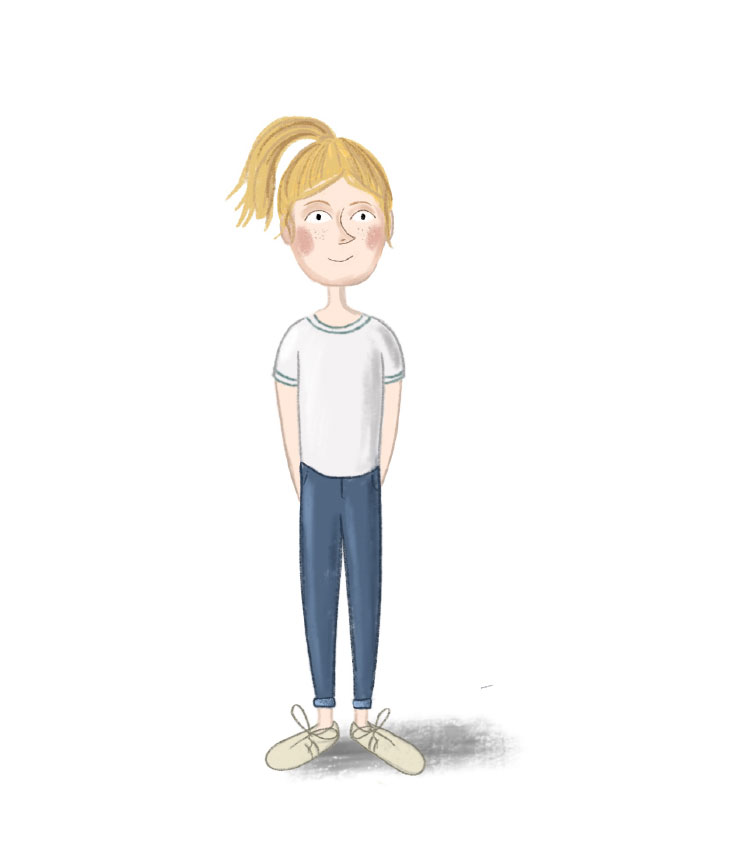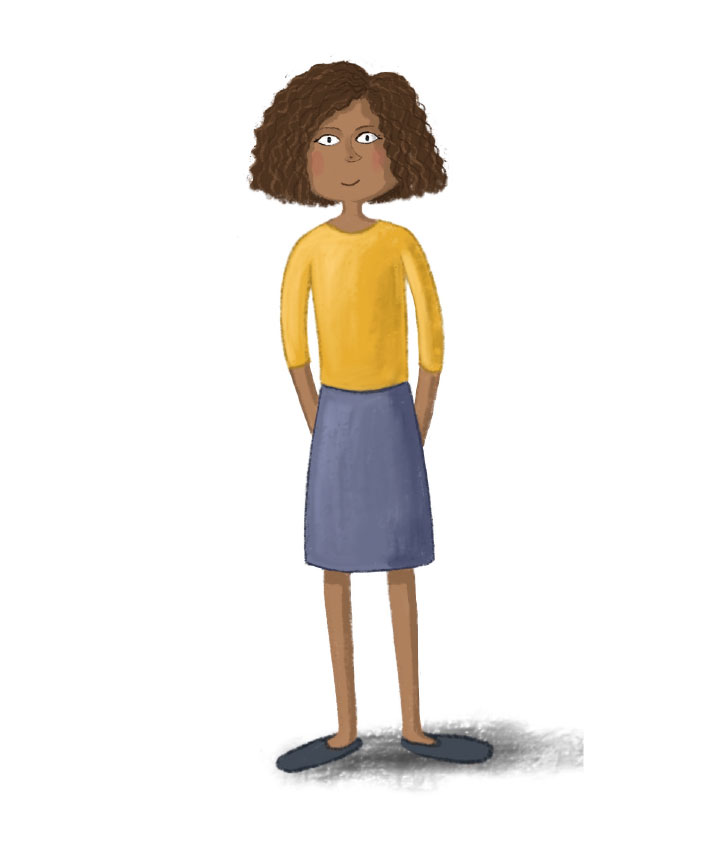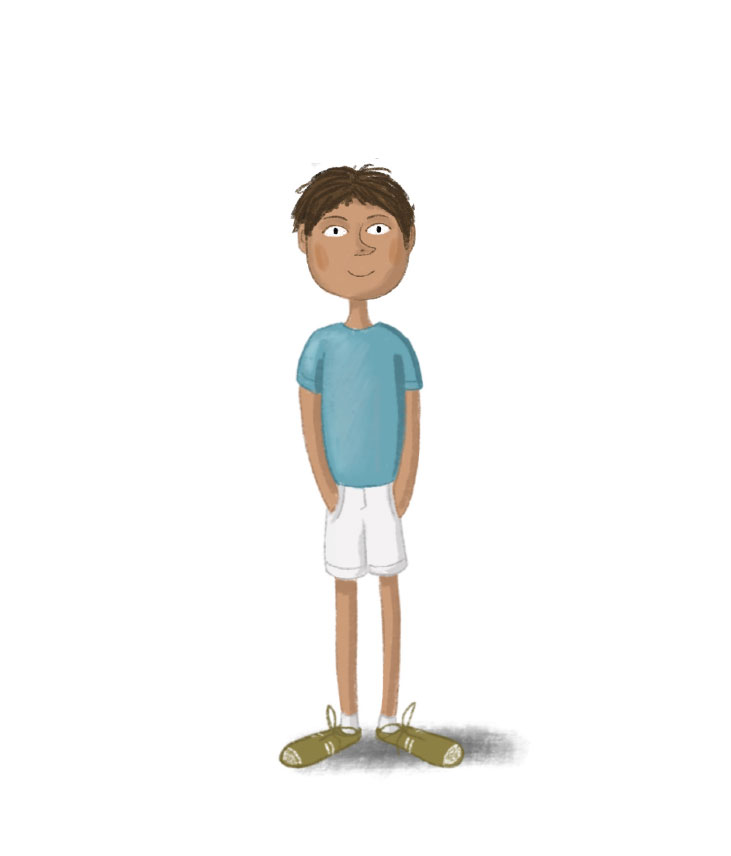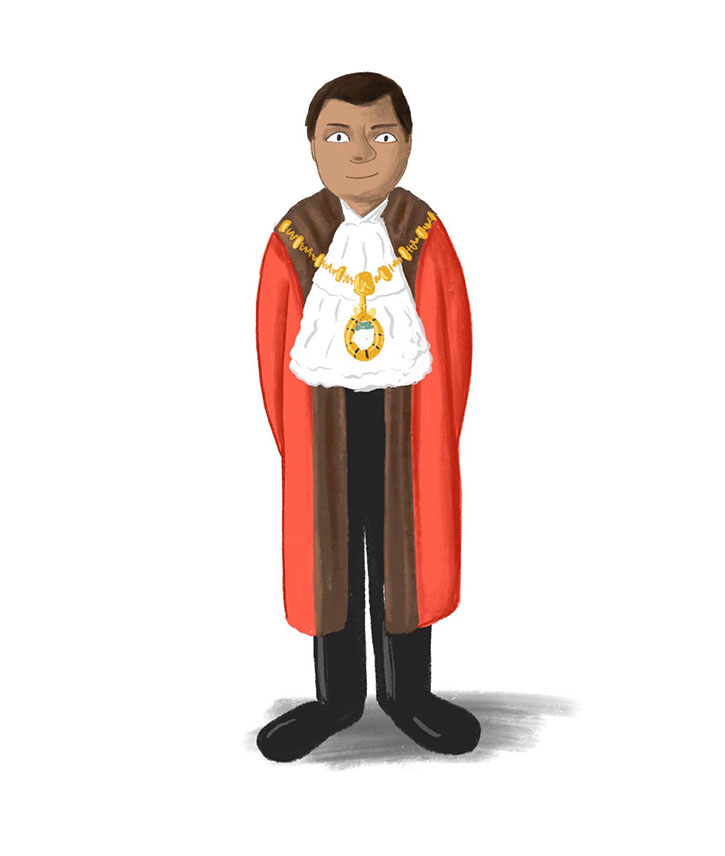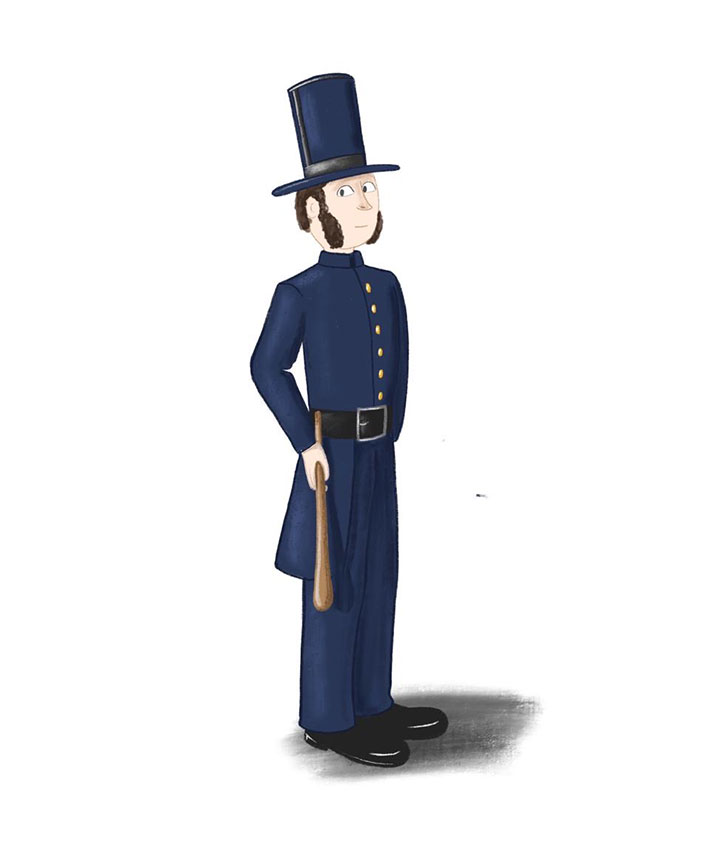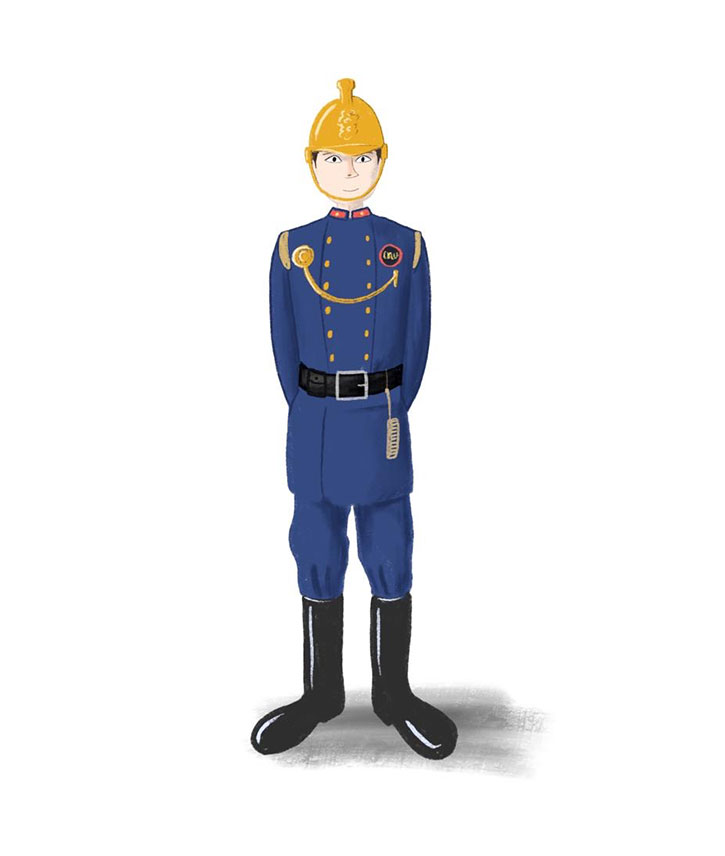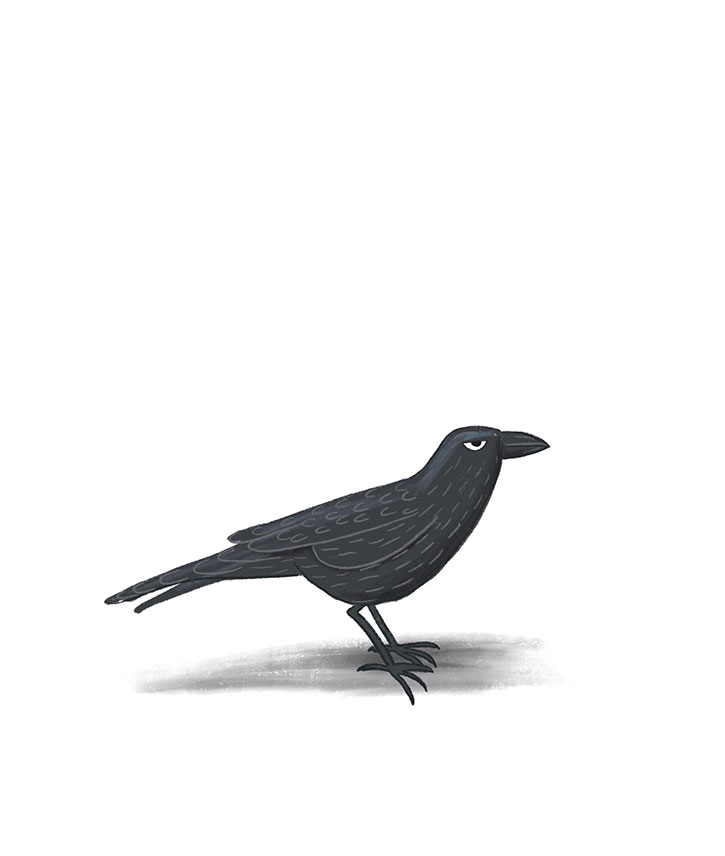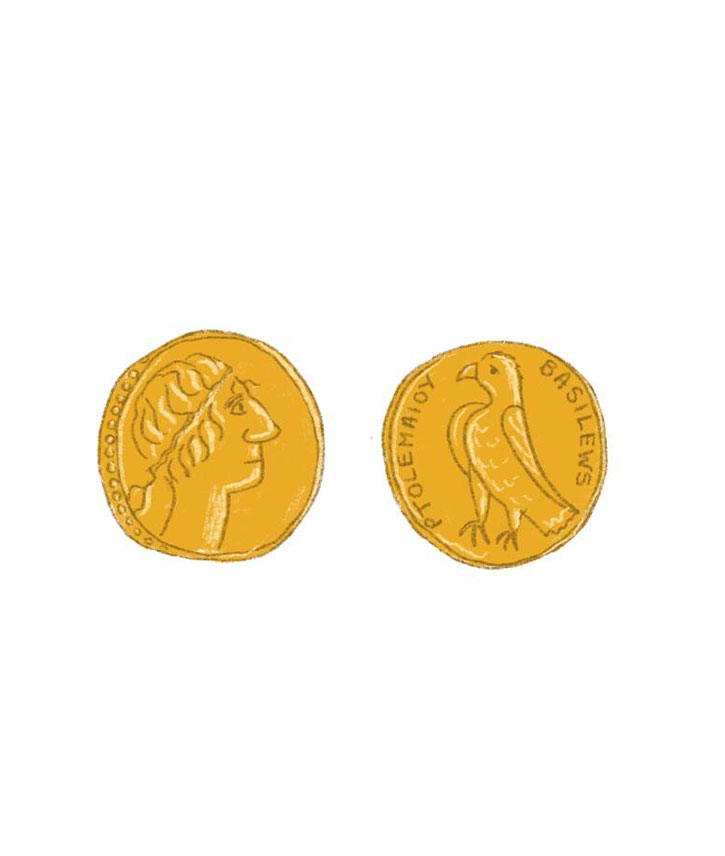 Believe in Magic Blackburn Town Map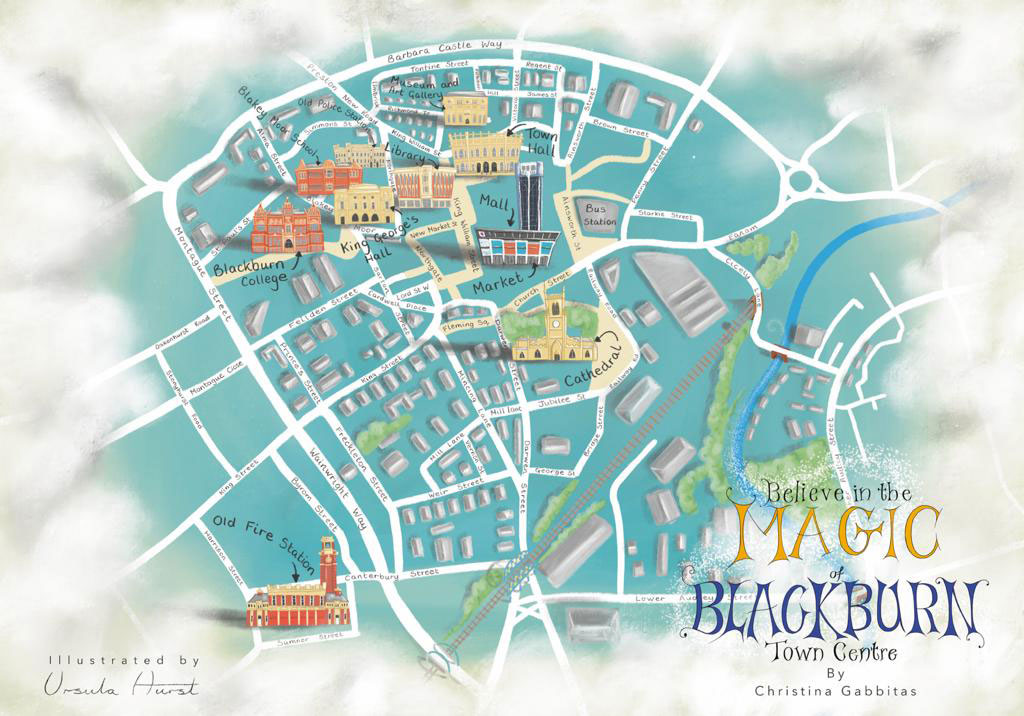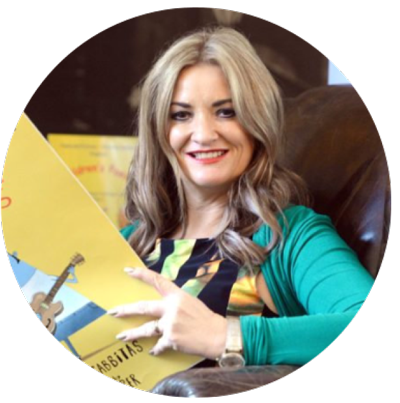 Christina Gabbitas is an award winning English children's author and founder of Children's Literature Festivals charity. She is best known for her rhyming books. Growing up in Blackburn on Sumner Street, she attended, St Lukes & St Phillips, Billinge High School and Blackburn College,  she loved to read poetry and rhymes in her earlier years. She started writing after having her own children and particularly focussed on stories which would help them overcome their fears and fears that she had, had as a child. Christinas' latest writing commissions include York Castle Museum where she ran workshops for children and wrote the story Train Journey Through Time. More recently was commissioned by the Police and Crime Commissioners Office Humberside to engage children and young people on the topic of knife crime, county lines and grooming, writing a story that can be found here: www.nomoreknifecrime.com.
Other books include the Felicity Fly series www.felicityfly.co.uk Triangular Trev www.triangulartrev.com and Save Us www.saveusfromplastic.com Christina'a award winning safeguarding book Share Some Secrets www.sharesomesecrets.com Share Some Secrets has been endorsed by the NSPCC and Barnardo's, Free copies are in the NSPCC Library and is currently in the NSPCC Online shop, helping to raise funds and educate children. The story was brought to life by animation with Sheffield Hallam University students and a free resource for children, parents and teachers, launched October 2017. Christina set up a national poetry initiative in 2013 that has now encouraged over 25,000 children to 'have a go' at writing poetry, picking up The Peoples Book Prize Dame Beryl Bainbridge Award in 2015. Details can be found here www.poemsandpictures.co.uk/competition For all her collective work aimed at helping and encouraging children, Christina picked up the Sue Ryder, Yorkshire Women of Achievement in Education, May 2016. Also a People's Book Prize Finalist for four consecutive years from 2013-2017 winning in May 2019 for Best Achievement Award www.christinagabbitas.com Twitter: @christigabbitas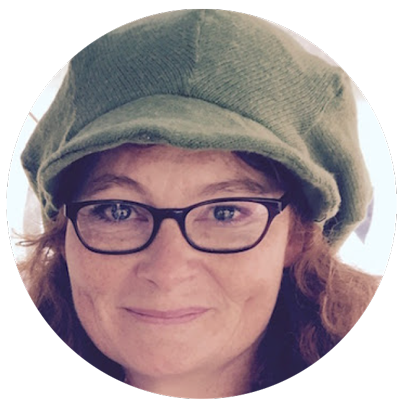 Ursula Hurst is an award winning professional illustrator and mural artist based in Lancashire.
She runs art workshops, coordinates community festivals, paints large scale murals and illustrates children's books.
She has illustrated for many wonderful authors around the country and loves the challenge of creating artwork to draw in reluctant readers. The first book she illustrated, The Angry Giant, was a finalist in the People's Book Prize and more recently her illustrated book Be a was voted the winner of the children's category of the People's Book Prize, published by Poems & Pictures Publishing.
She is currently working on a number of projects with more to be announced soon.
 Earlier Career
After graduating from Manchester Polytechnic with a degree in 3D Design she spent many years as a designer and maker of hand carved furniture, exhibiting around the country including Earls Court and the Business Design Centre, Islington.
She then began a career in education where she felt privileged to work with so many wonderful children whose enthusiasm for art and creativity inspired her to become a community artist and launch Art Daze. She now runs art workshops, coordinates community festivals and paints large scale murals.